Breakfast week
Get ready to set your alarm…it's Breakfast week March 21-27, which means it's time to rethink your most important meal of the day and shake things up with new recipes. Whether you're bored of breakfast, always running out of time, or just want to do your part for the planet, online home delivery service Milk & More has you covered with its celebration of all things breakfast. They're kicking off breakfast week in style, with lots of recipes it will put a spring in your step.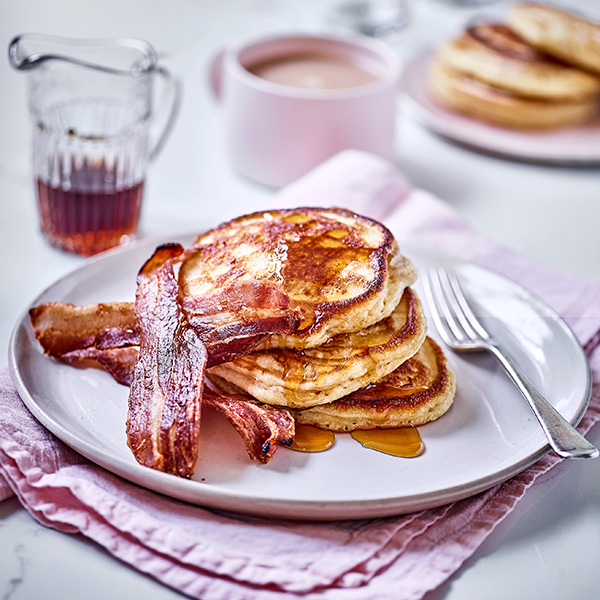 No, don't worry… you don't have to be in the morning! Along with quick and tasty ideas to start the day, they also have loads of lazy weekend brunch recipes, encouraging everyone to start their day on the right foot.
So how does Milk&More work? As a UK supplier champion, you can order everything from artisan bread to organic fruit and vegetables, from British cheese to signature juices and a wide variety of milk and milk alternatives, delivered to your door.
What is there to win in this contest?
As well as £200 to spend at Milk & More, we're also giving you the chance to get your hands on a Dualit toaster and kettle – the perfect additions to your morning routine.
For a chance to win, simply log on to our sign and complete the form below.
Please login (at the top of the page) to enter or register here.