The Reif Othman brand continues to expand with the reveal of two new concepts and the signing of a new restaurant
Celebrity chef Reif Othman, who won the 2022 Chefs Choice Award and a number 16 ranking for Reif Kushiyaki in the MENA Top 50 Restaurants, has opened concepts in Egypt and the United Arab Emirates. In addition to this, the gastronomical genius will launch a licensed restaurant in Dubai, offering a new type of cuisine.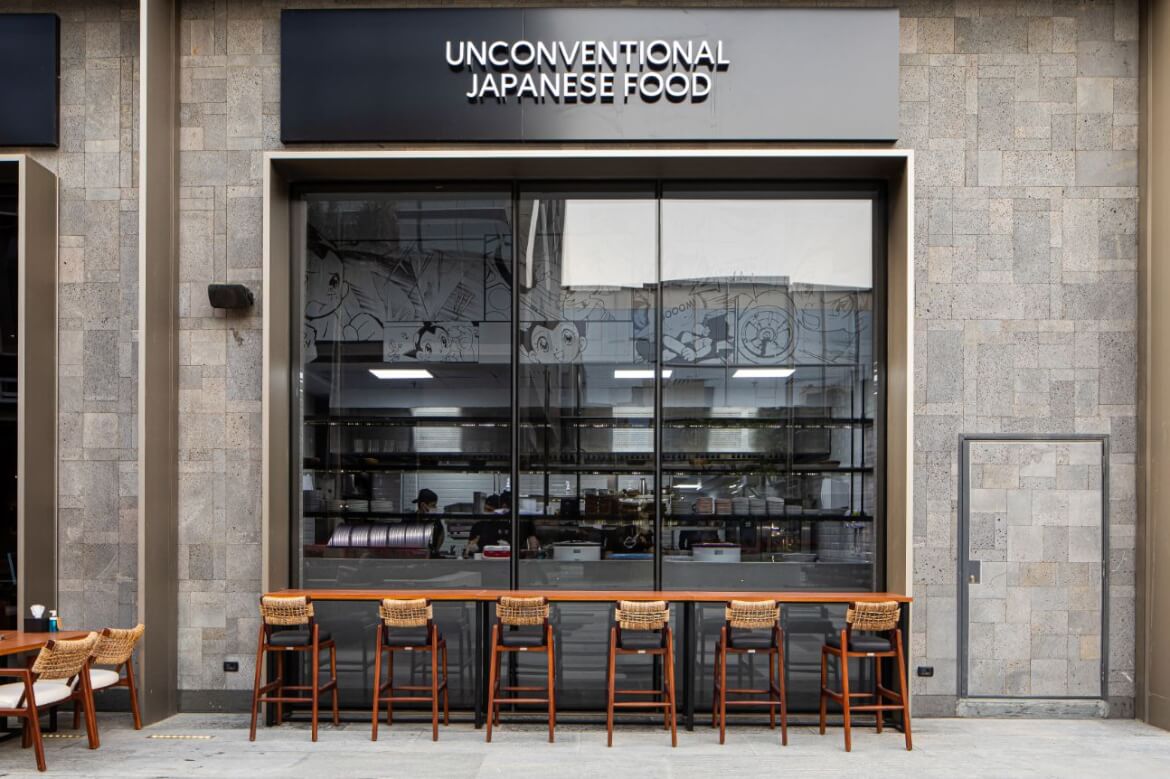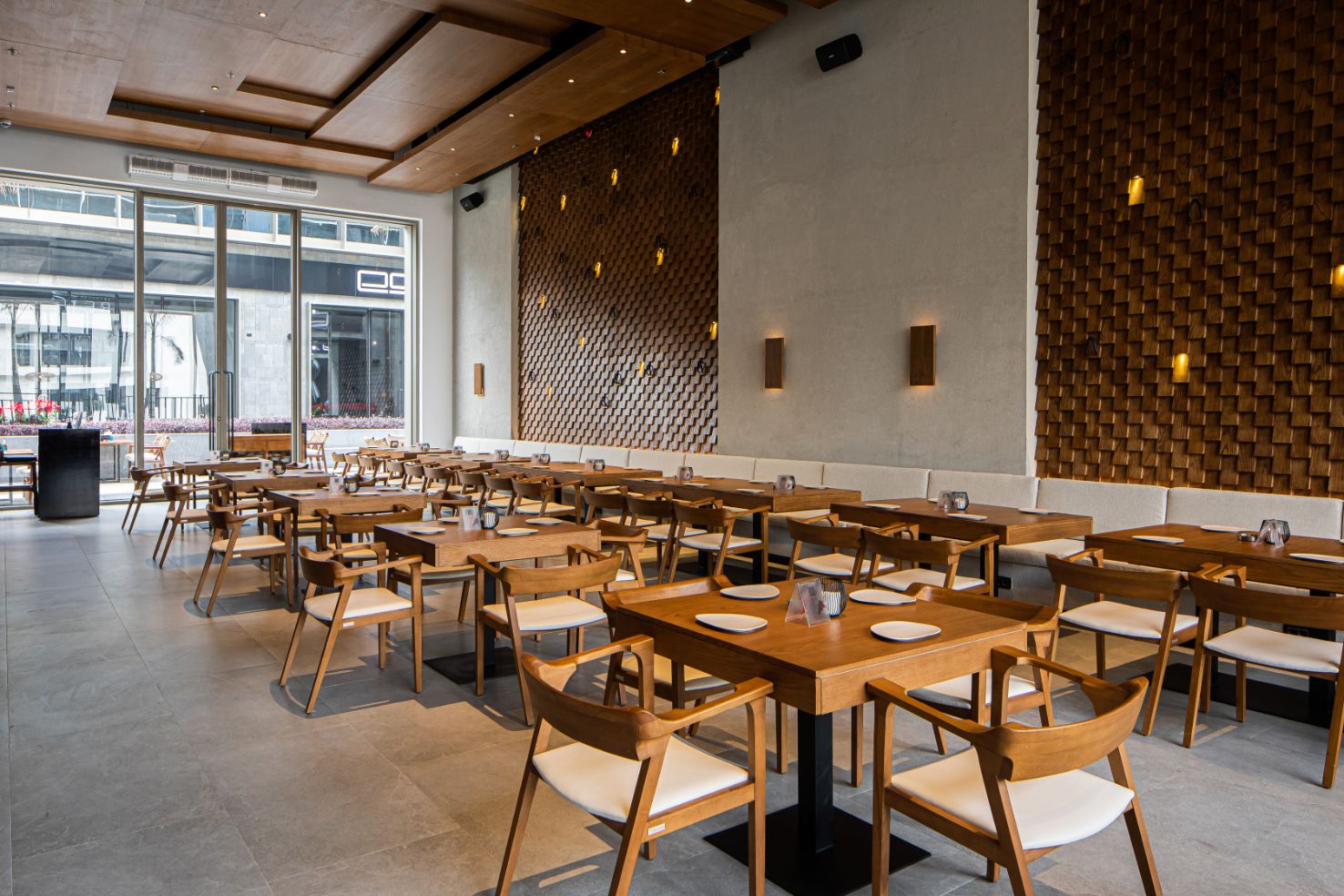 In collaboration with its franchise partner Baky Hospitality, Reif Japanese Kushiyaki has opened its doors in the 5A By The Waterway complex in New Cairo. The Egypt-based dining destination seats 140 diners in a licensed indoor and outdoor restaurant.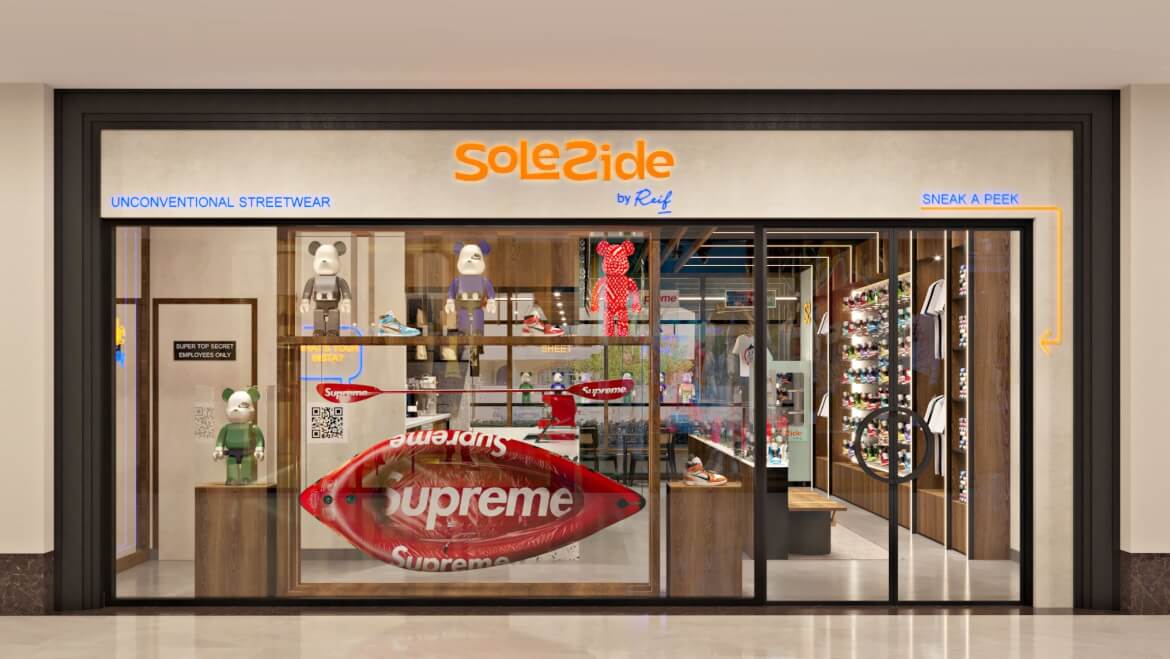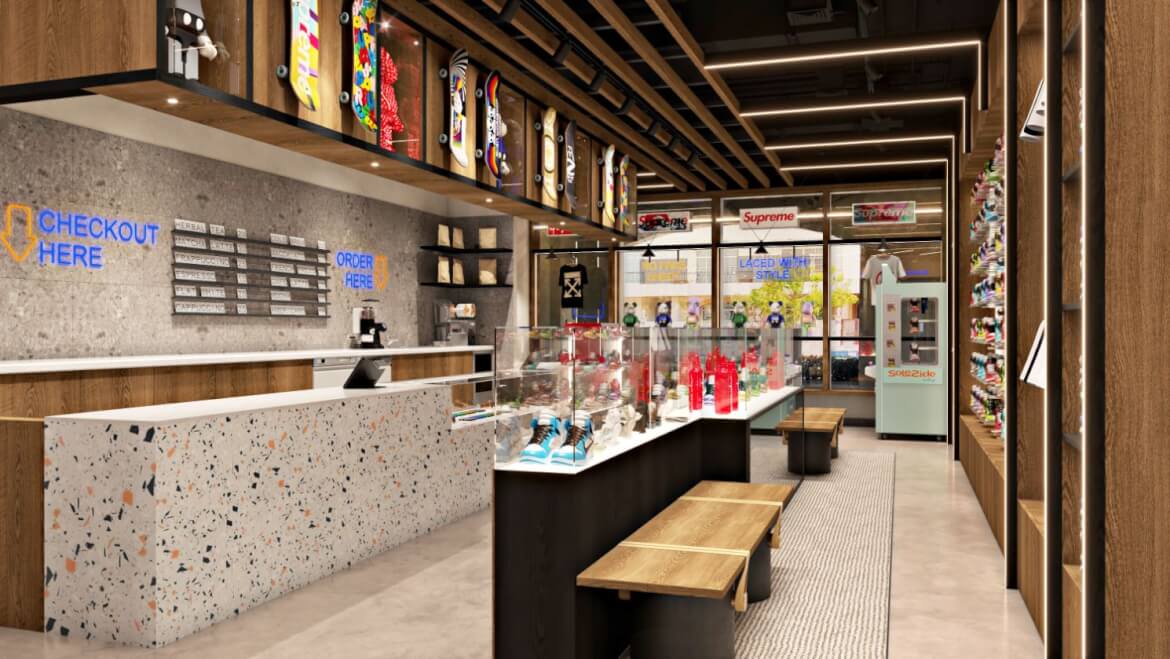 In Dubai, the talented chef and restaurateur has launched a new unconventional streetwear store – Soleside by Reif in Al Wasl Vita Mall. The setting reflects Reif's personal style and includes Bearbrick sneakers, streetwear and collectible toys, alongside a cafe.
Reif will also showcase his own unconventional Korean BBQ concept called Hoe Lee Kow at the UAE's first boutique hotel, Hotel Indigo Dubai Downtown this year. The 220-cover indoor and outdoor licensed rooftop space is scheduled to open in September 2022.
In neighboring Saudi Arabia, the first of three new Reif Japanese Kushiyaki franchise properties in Riyadh with Majd Luxury Ltd. opens its doors in the Esplanade shopping center at the end of August with 200 covers.
"Thanks to pandemic opportunities, we have been fortunate to grow our business and footprint in the UAE, Saudi Arabia and Egypt. We have a busy year ahead, especially with the introduction of a new concept of Korean barbecue under license in our Dubai home. The next step for us is to expand further internationally in Europe – something we are currently discussing with partners," said Reif Othman, chef and co-owner of Hotaru Holdings. .