Dubai's local concept opened in March at the Esplanade in Riyadh, Saudi Arabia
Mohalla, which translates to "a neighborhood" or "a community" in many cultures, has opened its first branch outside the United Arab Emirates at the Esplanade in Riyadh, Saudi Arabia.
The Indian restaurant pays homage to authentic cooking styles from different regions of India. and diners in Saudi Arabia's capital can expect vibrant and flavorful Indian cuisine brimming with spices and aromas.
The culinary destination offers indoor and alfresco dining; and boasts an eclectic vibe with furnishings in earth tones, lively design elements and the brand's signature hand-painted street art.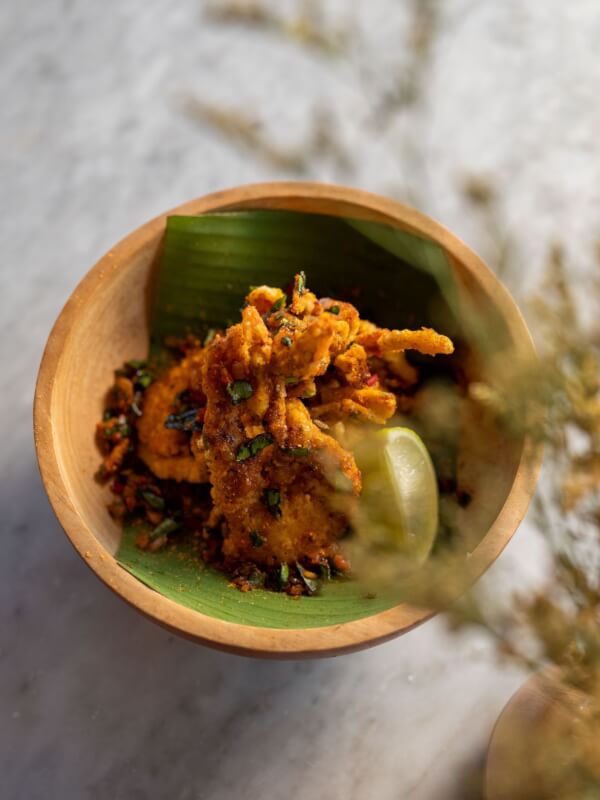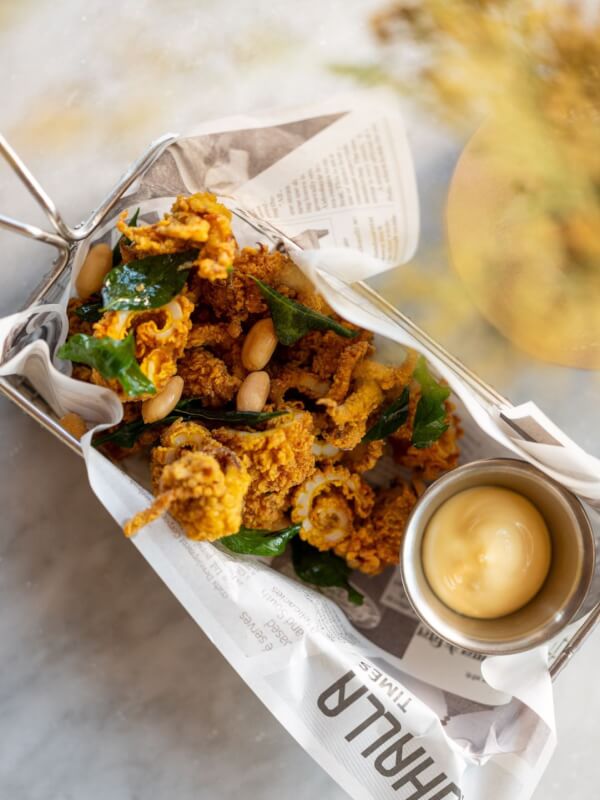 An open tandoor space, open kitchen and statement bar serve to complete the setting, allowing diners to witness all the action behind the scenes and, in turn, replicating the feeling of being in a street restaurant. in India.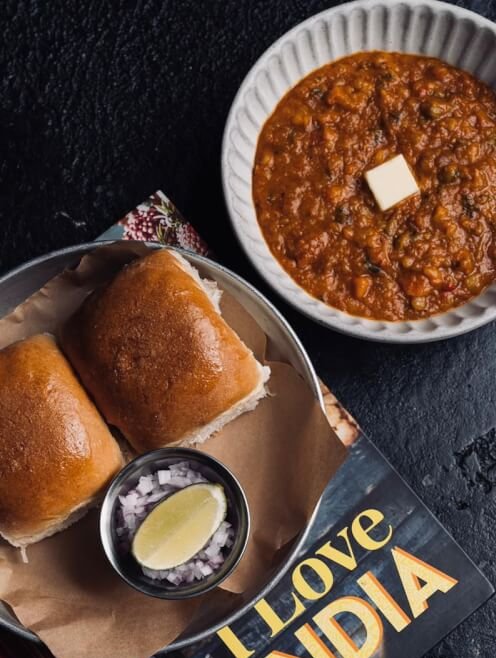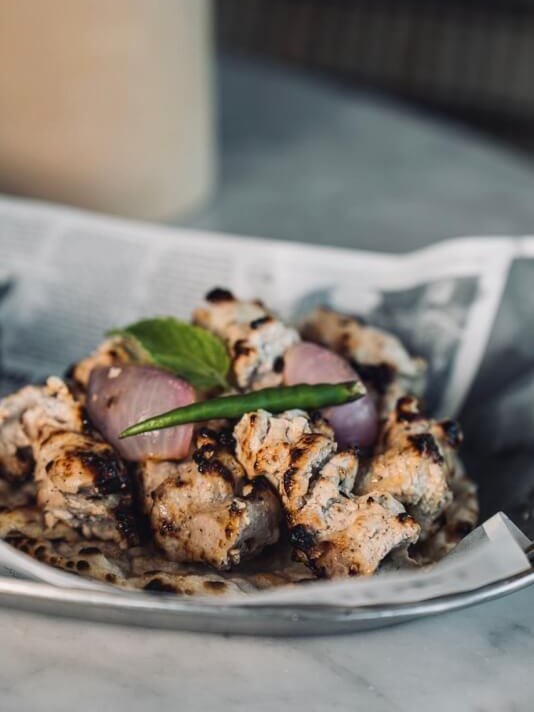 Mohalla Riyadh will offer the same dishes as Mohalla Dubai, except for a few special kebabs. Expect Raj kachori (king size crispy snack), Avocado papdi chaat (fried dough wafers with various toppings), Keema pao, Spicy Chilli Chicken, Rayalaseema Shrimp Curry, Chicken Skewers, Raan biryani and the decadent Jalebi .
Every day from 12 p.m. to 12 a.m. To visit instagram.