City Center Me'aisem is now home to Carrefour BIO, a specialty store offering organic, vegan and free categories
Carrefour, owned and operated by Majid Al Futtaim in the United Arab Emirates, has opened its first BIO store in the country, aiming to help customers looking to shop more sustainably this year and encourage lifestyle choices healthier. The one-stop shop also includes the retailer's first-ever cafe and an in-store hydroponic farm.
Carrefour BIO was inaugurated in the presence of HE Mariam Bint Mohammed Saeed Hareb Almheiri, UAE Minister of Climate Change and Environment; and Hani Weiss, general manager of Majid Al Futtaim Retail, who said that Carrefour BIO seeks to offer healthier alternatives at affordable prices to ensure the well-being of the whole community.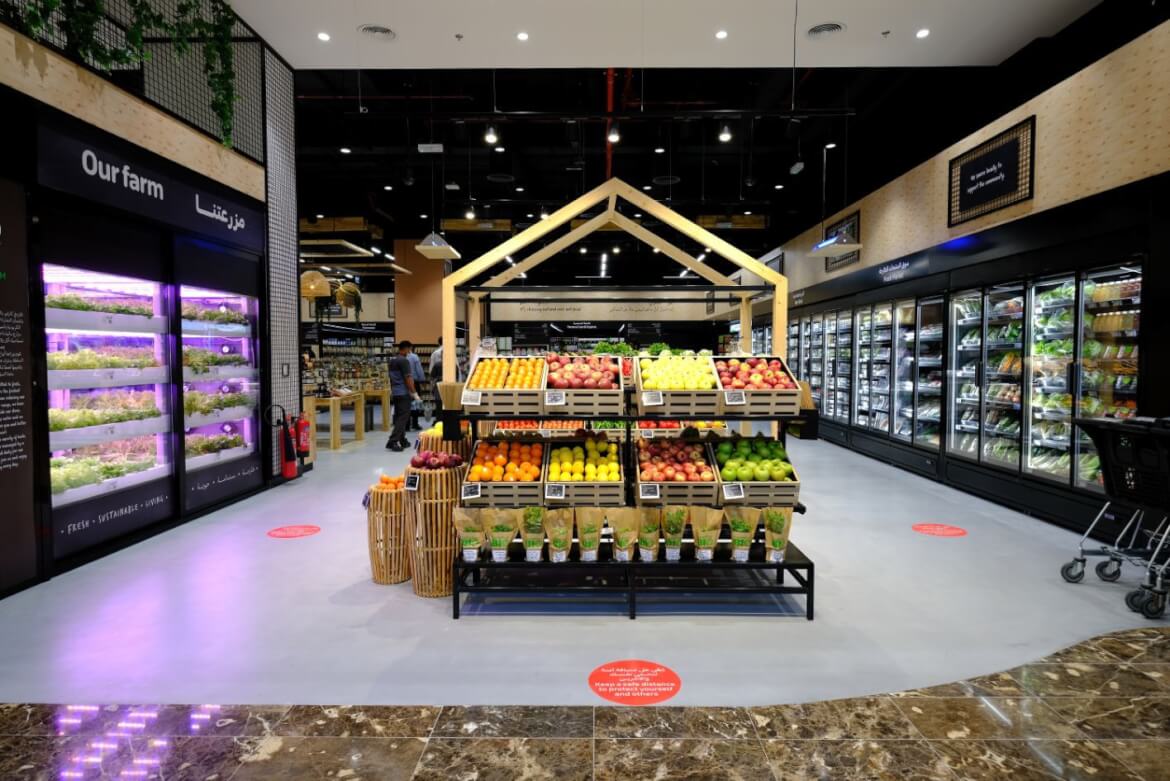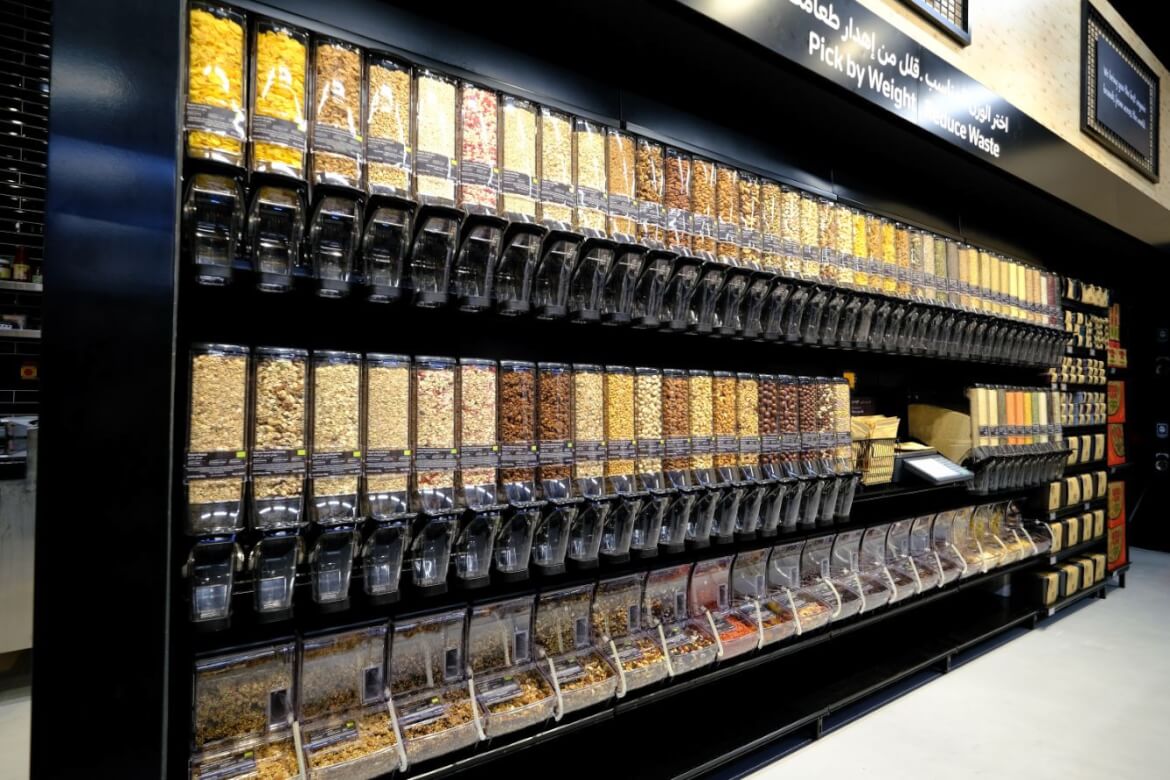 The store offers nutritious and organic products, ranging from food and beverages to beauty, personal and home care items. You can expect a wide selection of fresh fruits and vegetables from certified 100% organic farms, hormone-free poultry and meats added, and organically-fed fish from approved fish farms. The store also offers vegan, keto, non-dairy and non-dairy products.
Carrefour BIO offers recyclable paper bags and uses biodegradable packaging for its fresh produce, in line with the retailer's mission to eliminate single-use plastic from its operations by 2025. Additionally, you can expect to find water and detergent filling stations, in an attempt to avoid excessive plastic consumption. The store also houses an innovative hydroponic farm to enhance food security in the UAE.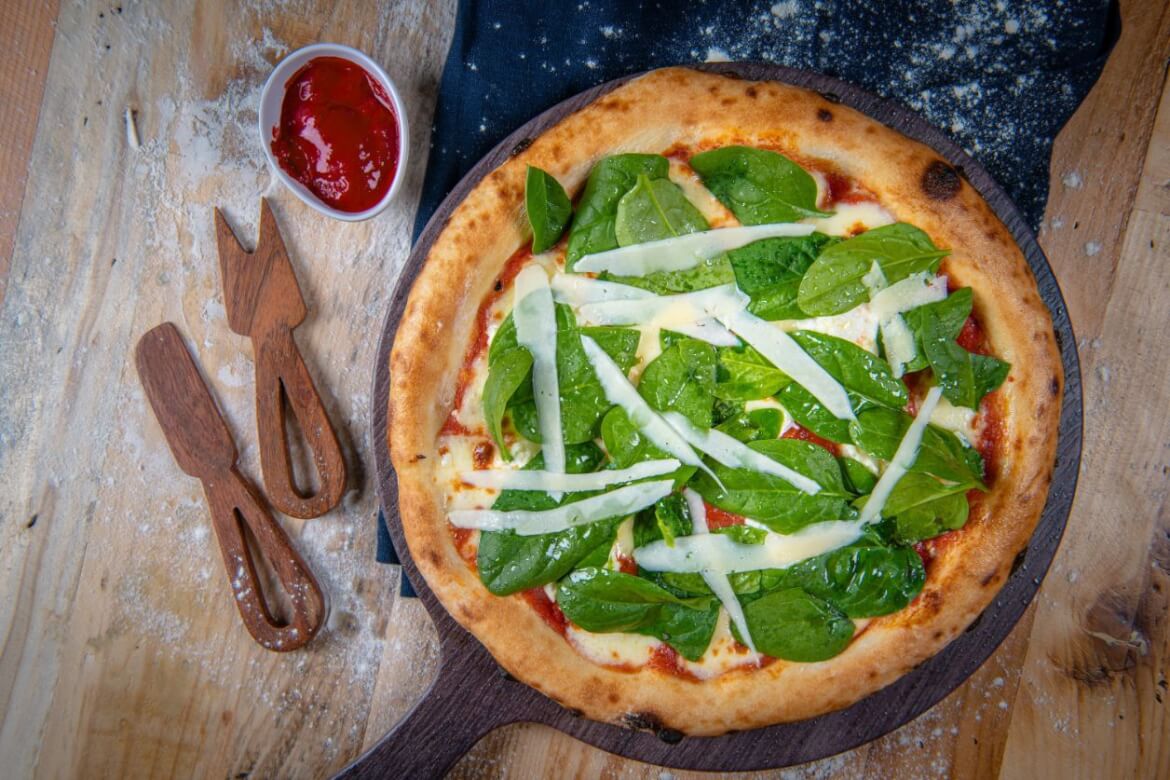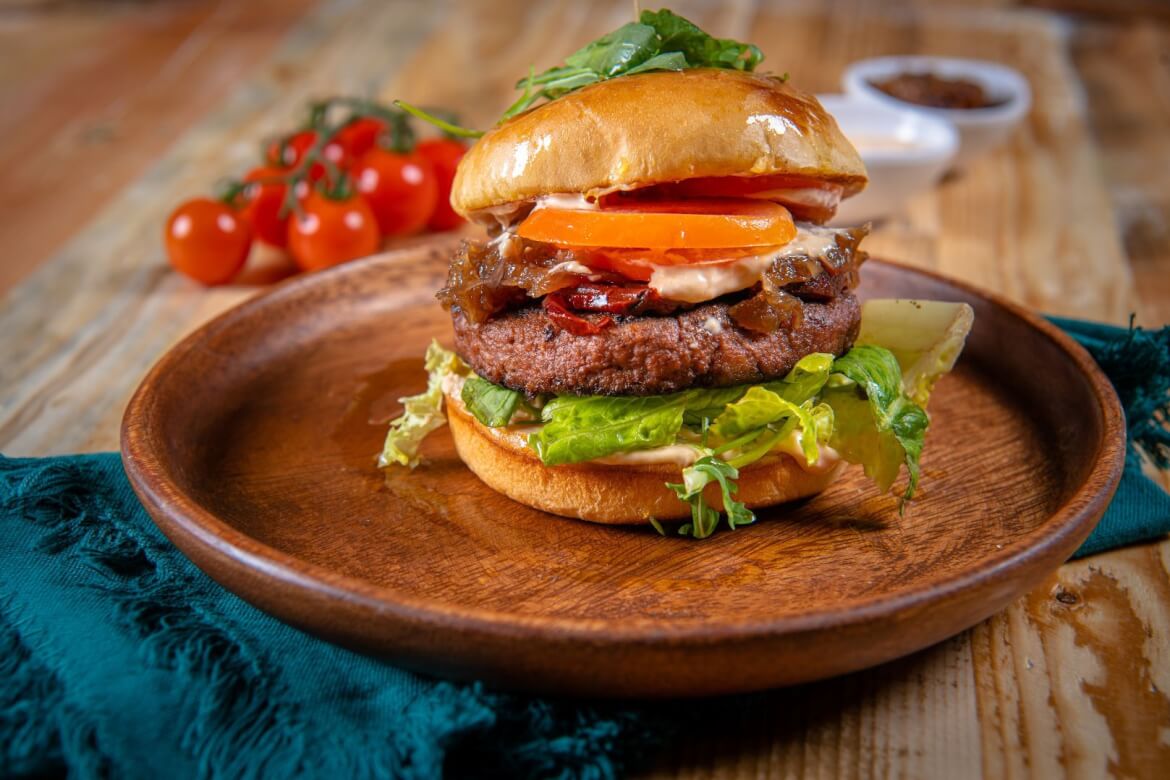 After shopping, if hunger pangs strike, head to the store's cozy cafe and take your pick from breakfasts, light snacks, salads, fresh juices and organic teas throughout the day.
To visit instagram.