Celebrate the vibrant flavors of Pakistani cuisine at Sthan Dubai, with a limited-edition Lahori menu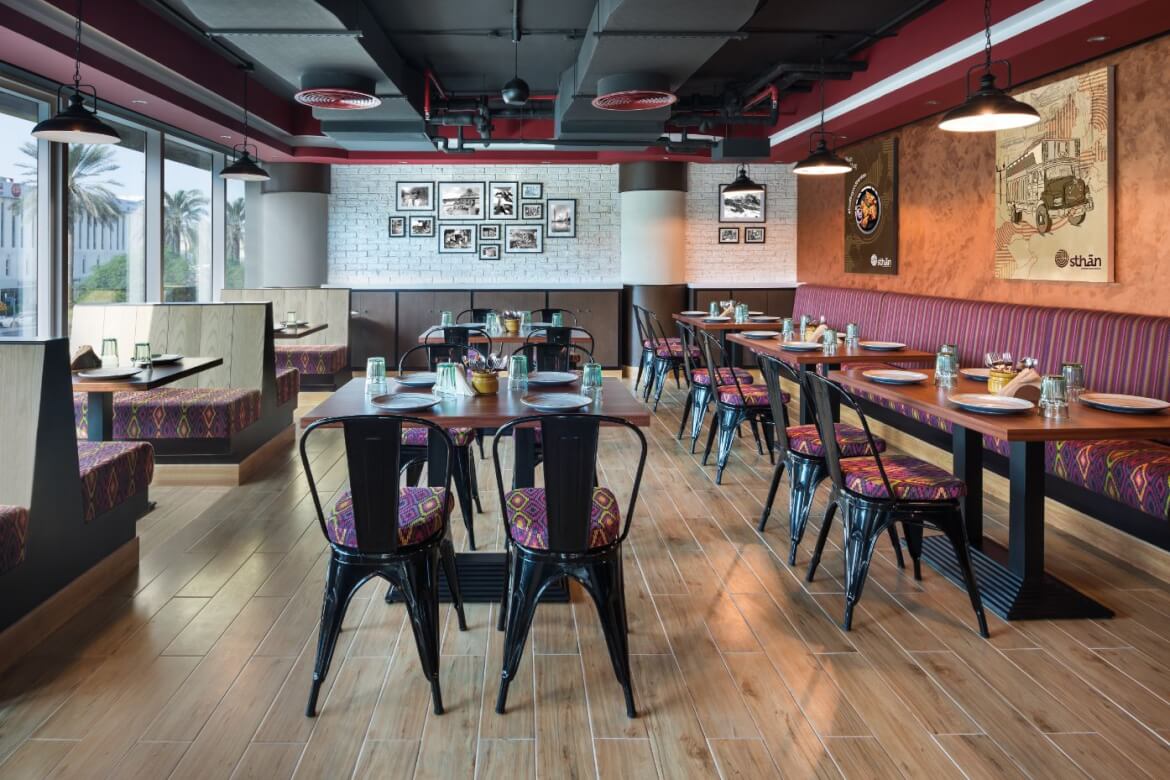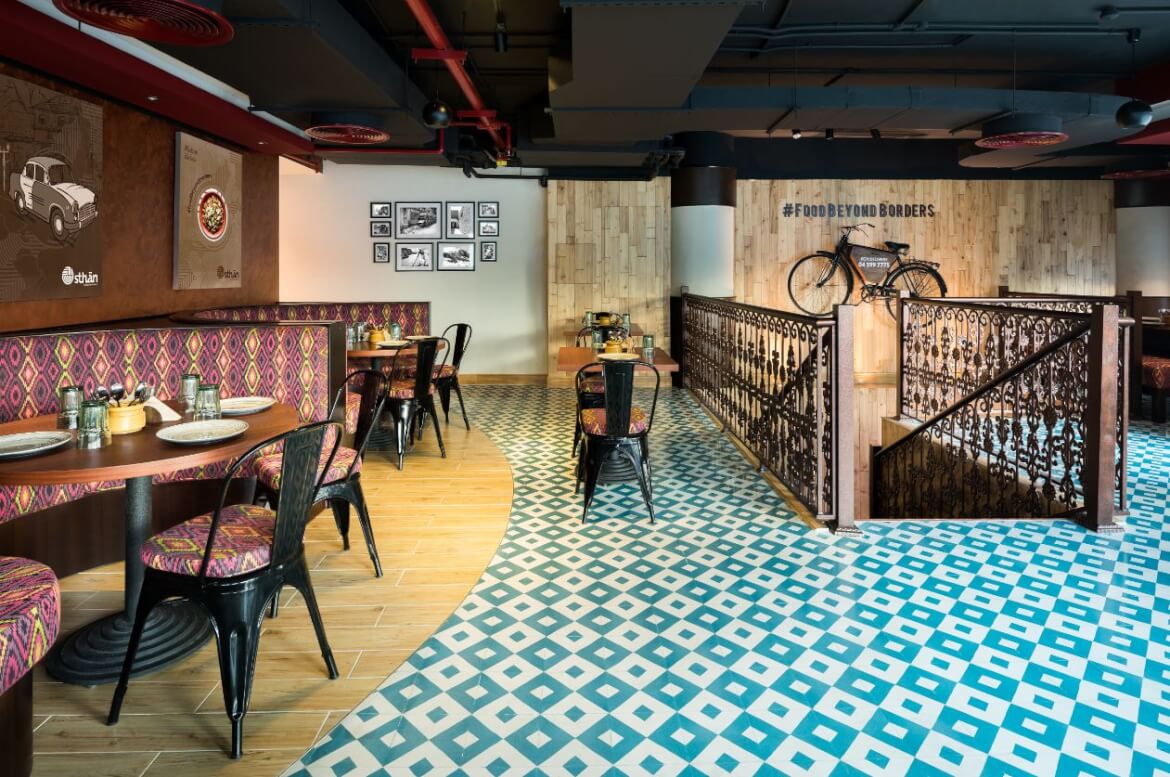 In March, local restaurant Sthan, known for serving flavors beyond the borders of India, Pakistan and Afghanistan, celebrates Pakistan's special cuisine.
Lahore has an incredibly rich culinary culture; and Sthan Dubai offers diners the opportunity to sample these aromatic dishes from a special menu brimming with Lahori cuisine.
Take your pick from soups and kebabs, hearty stews and tempting treats. Start your gastronomic journey with Murg yakhni (chicken simmered in black pepper) soup, followed by a serving of Shaami kebab (tender minced lamb kebab with onion salad).
Main courses call for portions of karahi chicken (chicken cooked with tomatoes, green chillies and ginger) or karahi mutton (slow-cooked mutton in a rich tomato and onion sauce, finished with green chilli and ginger) . Alternatively, opt for Paya, a warm and cozy Lahori-style lamb's trotter stew cooked over low heat until tender; accompanied by a mutton pulao.
End on a sweet note with Kheer, a rice dessert cooked in sweetened milk and topped with nuts.
Every day, from March 7 to April 1 from 12 p.m. to midnight. Call +9714 399 7775. Visit website Where instagram.