Beloved London butcher HG Walter's pies are next level, which isn't surprising if you've purchased their meat before. Chef-prepared chicken and mushrooms, beef and beer, and lamb massaman (drool-worthy) are on offer. Available from H. G. Walter (from £4.95).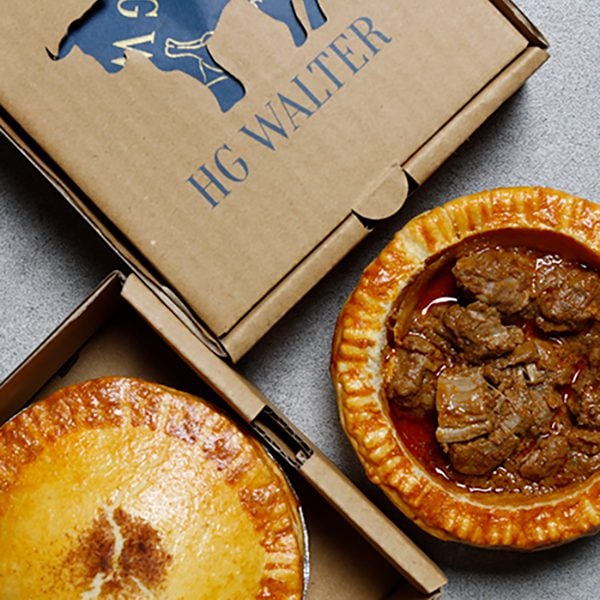 If you're looking for variety, especially when it comes to vegetarian or vegan options, look no further than Pieminster. Their lineup totals 13 pies and includes gluten-free and vegan options alongside their hearty classics such as the Moo (steak and beer) and the Free-ranger (chicken, ham and leek). We love that you can order in bulk – boxes of 4 or 12 – and you can also order click and collect from restaurants, perfect for hosting pie parties at home. Keep your eyes peeled at most major supermarkets for some of their classics. Available from Pieminster (box of 4 pies from £15).
Award-winning online butcher, Parson's Nose, known for its premium, ethically sourced meat, offers some of the butteriest, flakiest pies known to man. Choose between their steak and beer tart made or their chicken, ham and leek pot pie…or save yourself the angst of having to decide and order both! Available from Parson's nose (£5.95 per pie).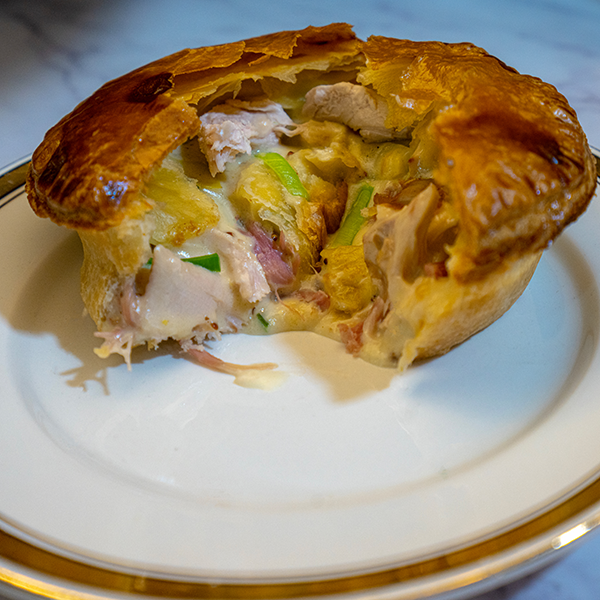 Farmison meat products are trustworthy. Of their very good pork piehas a beef and potato family pie to serve 4, you know you're going to get top quality baking with these guys. We love their suet puddings for 2. Available from Closedfrom £8.95.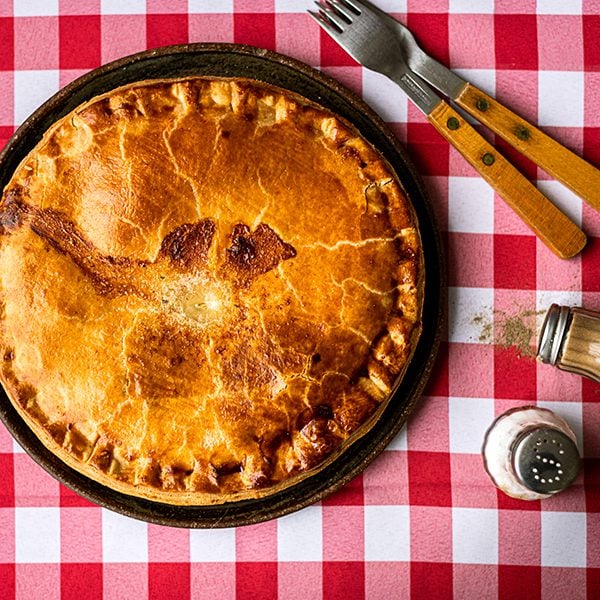 Ham hock, mustard and cider come together in a Quality Chop House pie that is as impressive to look at as it is to eat. Then there's the vegetarian mushroom, cheddar and leek pie that can be baked for 30 minutes for THE most comforting dinner. Each pie serves 2. Available from Quality house from £14.50.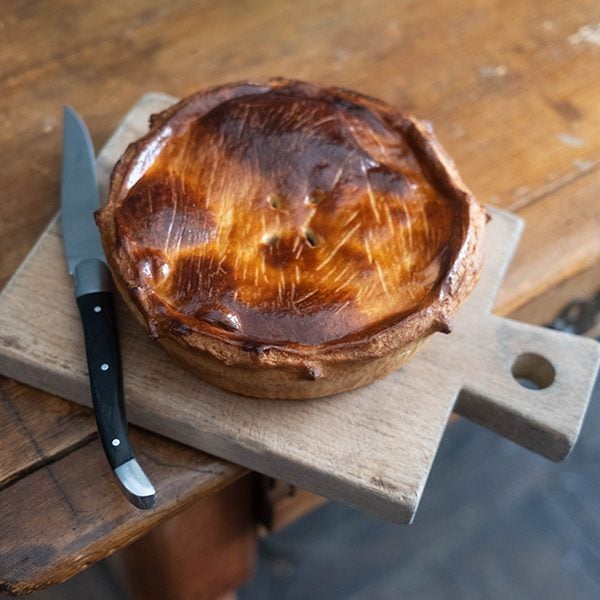 When it comes to sustainable, value-for-money meat, Pipers Farm really delivers. Their Steak and Otter Ale Pie (don't worry, it's not real otter!) is the one that won hearts, but they have a filling for everyone, whether it's chicken, butter, venison and port, or pork. . Available from Piper Farm (from £3.95 each).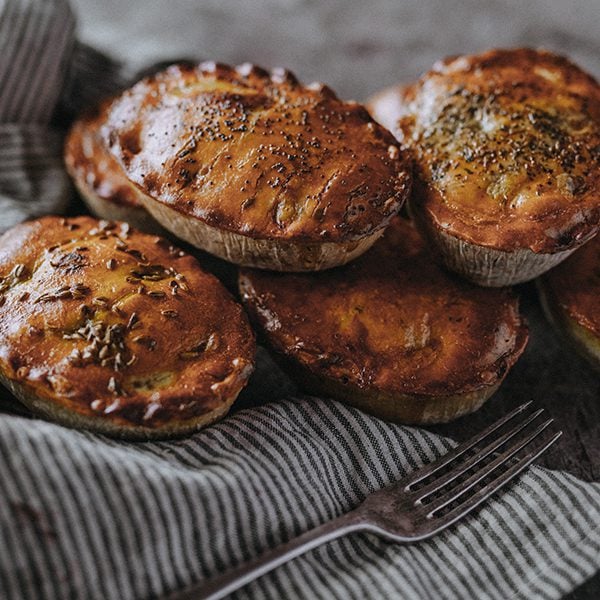 Charlie Bigham is known for his exceptional cooked meals, so it's no surprise we were impressed with their homemade pies. Many come in a ceramic dish: chicken, ham and leek, and steak and beer, which is a best seller. Other options are the Fresh Chicken and Mushroom Pie and the Steak Pie to Share – which serves 4-6 people. Available at Tesco, Sainsbury's Waitrose and more, from £4.50.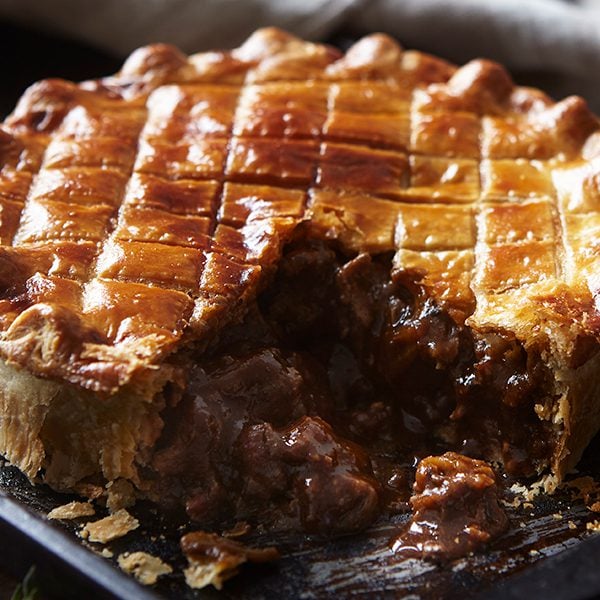 This pub-style pie has a generous topping-to-dough ratio. The beef was tender and we loved the flavor of the beer in the sauce. No need to mash – just add greens. Higgidy steak & Sussex ale pie, available at Sainsbury's, Ocado, etc. (£4 each).