Head to FIVE Jumeirah Village's signature restaurant, Soul Street, for a feast featuring vibrant new Japanese flavors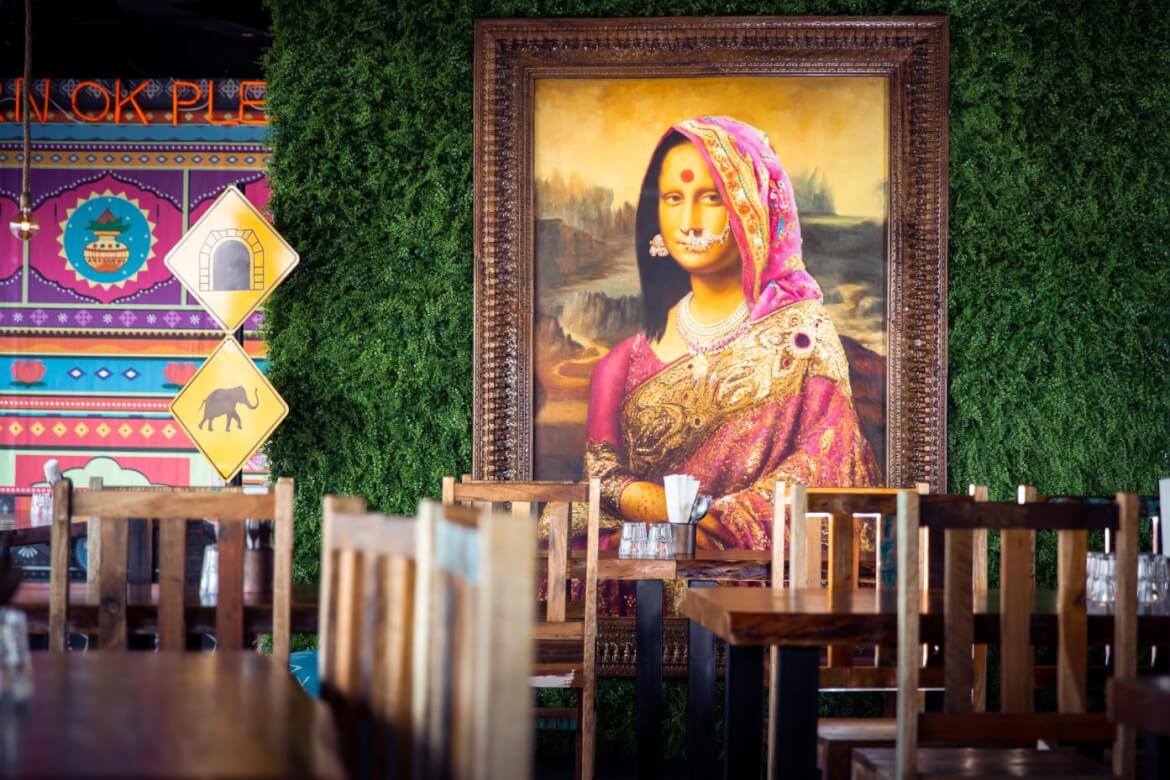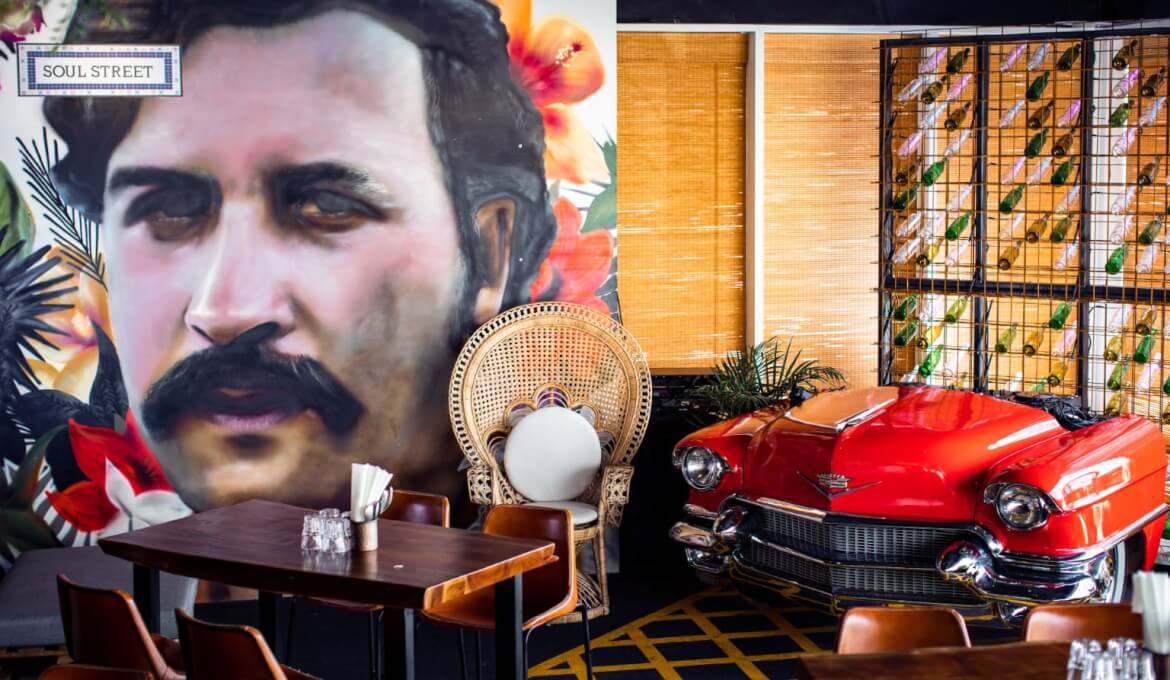 Soul Street, the ultra-cool and Instagrammable dining destination at FIVE Jumeirah Village, has unveiled a delicious new Japanese menu brimming with diverse dishes and flavors.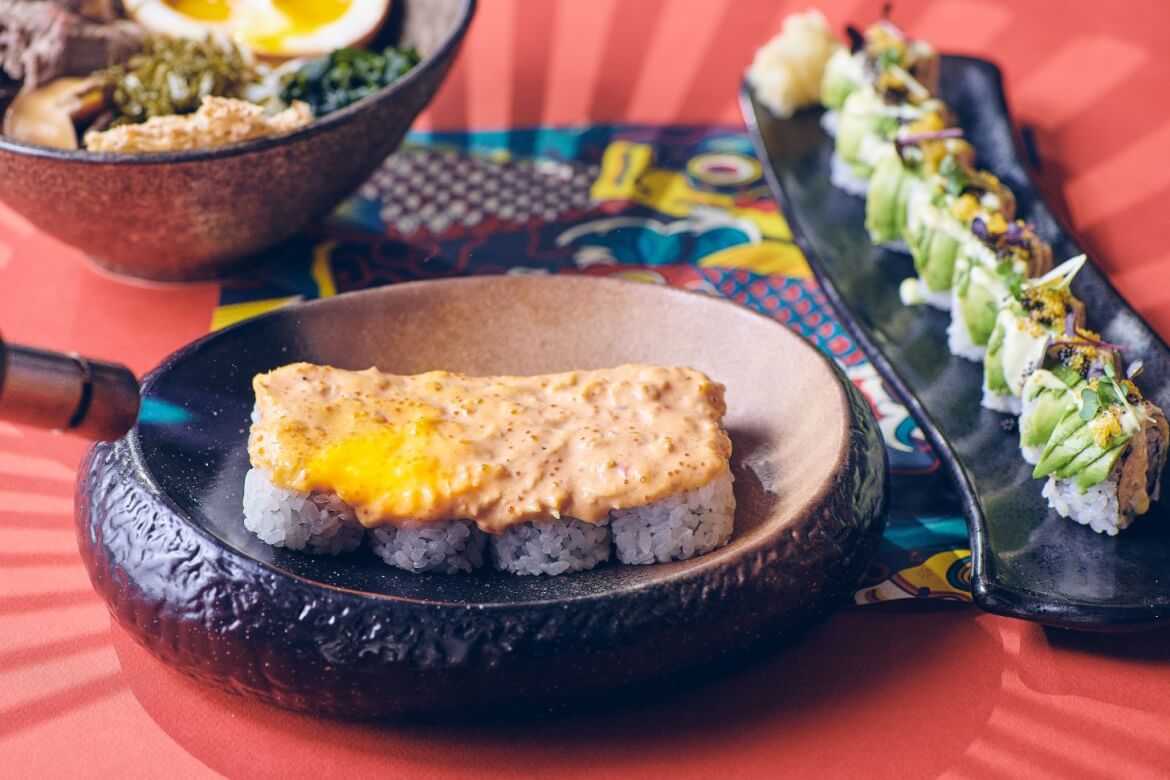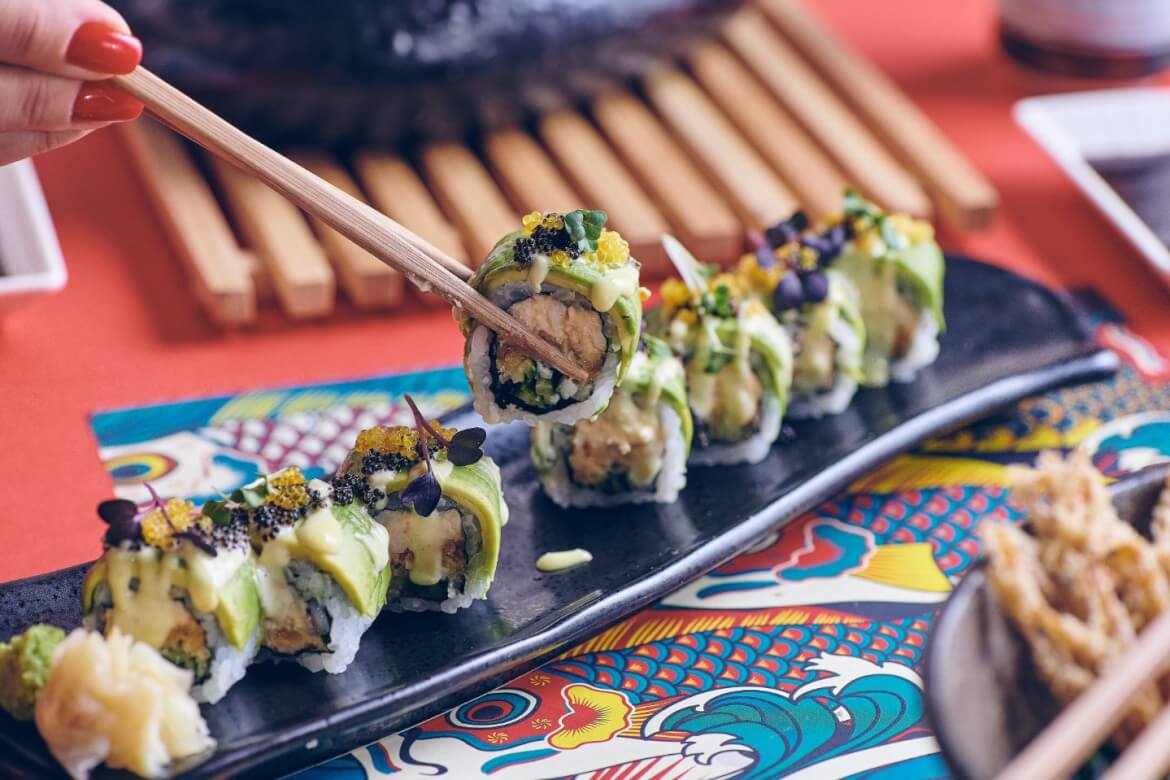 The new addition to the restaurant's offering is an ode to the country's vibrant cuisine; and consists of salads, starters and an array of sushi. Be transported to the streets of Tokyo, where classics such as chicken karaage and tempura shishito and salads that tease the palate, including a roasted tomato and vegan tofu salad, are ready to please.
Diners can also choose from a selection of artisan sushi, including Street California or the visually captivating Tokyo aburi maki, set alight live at the table.
Soul Street also features popular street food flavors from around the world, complemented by a stunning display of street art by international artists in its indoor space. After your feast of Japanese cuisine and if you're feeling adventurous, take your pick from dishes such as Latin American-inspired tacos, Arabic kunafa cones, Indian pani puri with a twist, Asian bao buns and panzerotti , Europe's favorite street food, to name a few.
Every dish, sauce and bread is handcrafted in-house by a talented team of international chefs to ensure an authentic street food experience.
Monday to Thursday from 12:30 p.m. to 3 a.m. and Friday to Sunday from 12:30 p.m. to 4 a.m. Call +97155 700 0515. Visit website Where instagram.