Located on the lush waterfront of Dubai Harbor Pier Club in the Port of Dubai, Bar Du Port is a spectacular new restaurant offering French-influenced cuisine and artisan concoctions.
The first thing you notice upon entering the space is the large BDP signage at the entrance before entering and soaking up the luxe bohemian decor, fun vibes, and expansive water views across the large open terrace.
We visited on a Saturday for Bar Du Port's new Mediterranean-inspired brunch, which promises punchy sips, scrumptious dishes, and jaw-dropping entertainment for four whole hours.
The strong points:
The menu is extensive, both in terms of food and drink. We were lucky enough to be seated by the bar in the middle, where the mixologists were busy at work, continually whipping up creative concoctions like art in a glass.
We chose to start with bitter orange infusions, perfect for the al fresco dining vibe where upbeat tunes almost had us dancing in our seats.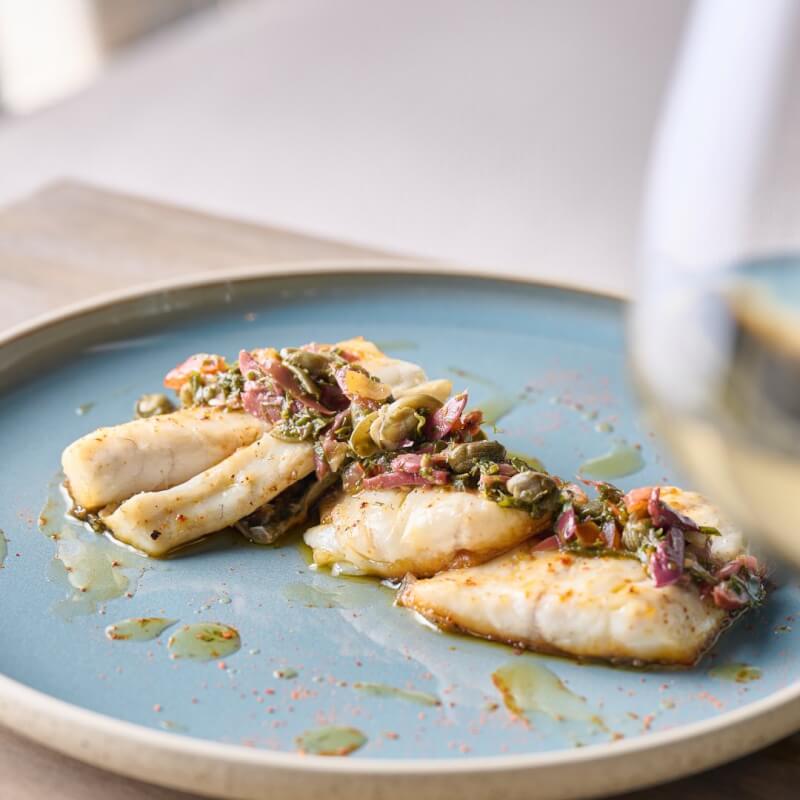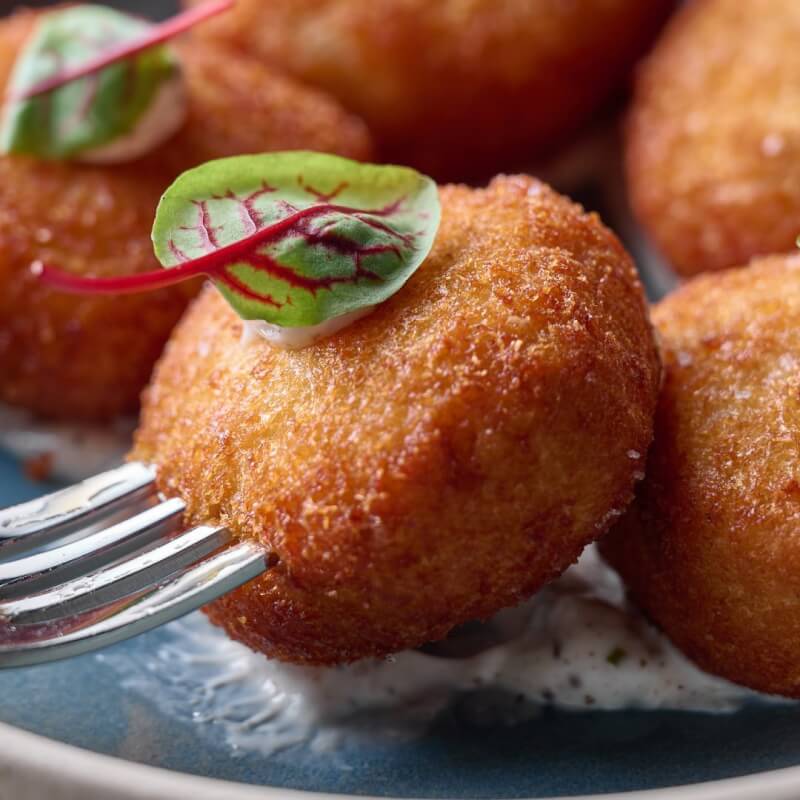 In no time, an array of starters from the three-course menu showed up at our table. I can never resist a fresh, vibrant guacamole and BDP's avocado dish did not disappoint. The smoked salmon offered a silky bite and the marinated shrimp skewers were incredibly juicy; but the star of the first course was a serving of chicken pops with truffle sauce. Moreish and scrumptious, the appetizer was a treat for our senses.
A green salad with yuzu vinaigrette and a classic buffalo mozzarella and tomato salad complete the plethora of entrees. Now, while six courses might seem like a lot, the portions were perfect for two or three to share, ensuring happy stomachs without stuffing you completely – which brunch too often does.
Breathe and enjoy the atmosphere. Drinks are plentiful in a myriad of flavors, like strawberry, lemongrass, lemon, and coffee.
After a break we ate main courses including basil pesto risotto, seared hammour, grilled corn fed chicken and Aussie beef tenderloin. My favorite was the seafood, which was well seasoned and cooked to perfection; while my dining partner, a meat lover, enjoyed the succulent beef dish.
A red fruit cheesecake, a dark chocolate coffee cake and a tarte tatin served to satisfy our sweet tooth and complete our experience.
The verdict:
A stunning restaurant that offers stunning views of Dubai Harbour, Bar Du Port is a great place for a weekend getaway, an intimate night out or a get-together with loved ones.
Book now:
Saturday from 1 p.m. to 5 p.m. Plain Sailing Package at AED 290 per person (soft drinks and mocktails included), BDP House Package at AED 360 per person (including house drinks, hops and concoctions), The Way to St Tropez Package at AED 460 per person ( including premium house drinks, hops and concoctions) and Brigitte's Bubbly at AED 560 per person (including bubby). Call +97150 969 9820 or email [email protected] Visit the website Where instagram.