Sponsored: From vibrant salads and delicious bowls to lush treats and juices, SALATA is taking Dubai by storm with a selection of nourishing new dishes
Want a spectacular lunch, dinner or snack that is both delicious and healthy? SALATA is Dubai's new kid who only delivers on the block and has a menu brimming with delicious bites for healthy living.
Born and raised in Beirut, Lebanon, SALATA is more than just a restaurant concept. It's a lifestyle movement created by fitness and food enthusiasts, where healthy culture takes center stage. The brand's mission is to inspire its community to eat high-quality food freshly created from seasonal vegetables, fruits and grains, sourced from trusted partners and local farmers; while simultaneously adopting an active daily regimen.
After successfully inspiring discerning foodies in Lebanon, SALATA now invites wellness-seeking foodies in Dubai to sample a variety of gourmet salads and power bowls, as well as a selection of superfoods, guilt-free treats and delicious juice.
Available to order through Deliveroo, you can choose from salads such as Falafel with Cabbage, Chicken with Walnuts, Greek Harvest, Mexican, Spring Salad, Fabulous Freekeh, Yogini and more; or opt for hearty bowls packed with ingredients like tuna, smoked salmon, kale, orzo, avocado, edamame, black rice, hard-boiled eggs, charred corn, pickled ginger, and roasted peanuts.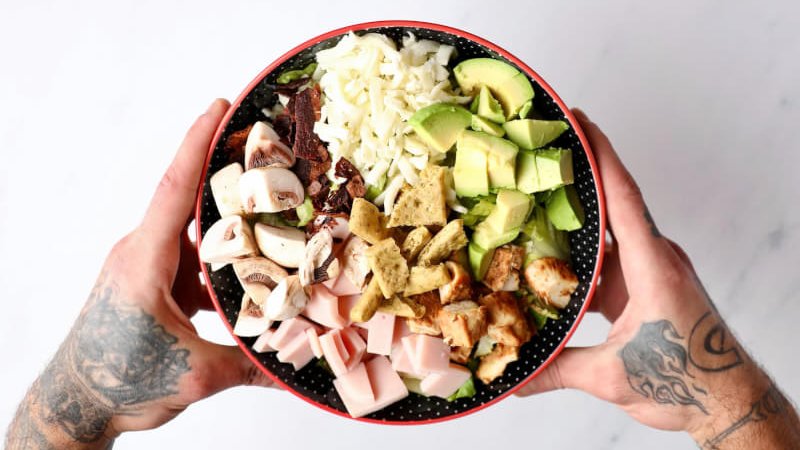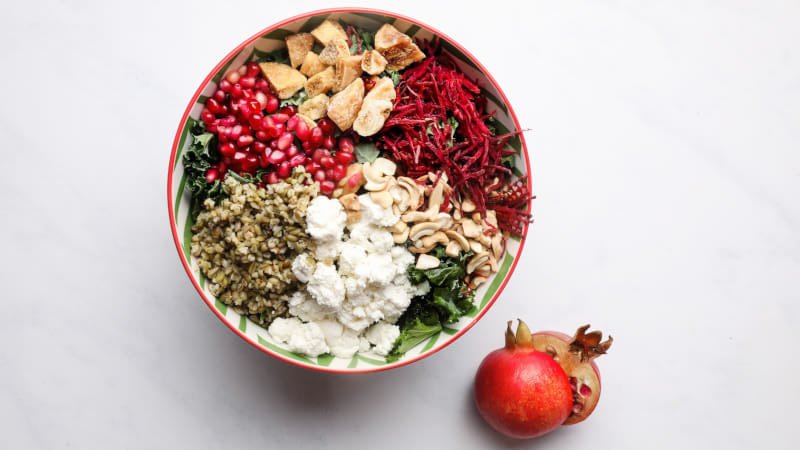 SALATA also offers the possibility of making your own salad, where you can choose a meal with all your favorite flavors. With vegan and vegetarian options also available, the brand truly offers something to satisfy all taste buds.
Cold-pressed juices packed with vitamins, enzymes, minerals and antioxidants provide refreshing sips throughout the day; and tempting treats such as biscotti and chocolate brownies, made with wholesome ingredients, work to satisfy your sweet tooth.
Taking healthy eating a step further, SALATA also makes sure to specify the "calorie, fat, carb, and protein" content of each menu item, ensuring their community knows exactly what they're eating.
Available to order via Deliveroo. Visit the website Where instagram.